WHO WE ARE
Countless is a business built out of necessity – out of a need to be balanced, healthy, and happy. Yes, those are strange origins for an accounting firm. Yes, we are big believers in fair-work practices and a positive office environment because, no surprise here, you want the people handling your business' books to be well-rested, even-keeled, and blissful as f**k.
Our point of view is this: you have enough to worry about when running a business (we totally get it), so anything you can trust to someone else is going to be a god-send. For our part, we want to be your go-to for all things accounting and taxes. We love the numbers (yep, it surprises us too) and we thrive on solid, long-term, reciprocal relationships with our clients. In other words, choose us and you can bet you always have a partner in your corner, no matter what. We work magic, transforming the necessary evil of accounting into a day at the park.
SERVICES
Countless is a full-service CPA firm for small businesses that can wrangle all of those pesky financial issues you just don't have time for. Our full slate of services covers the essentials like bookkeeping, taxes, and payroll; additionally, we offer consulting, training, and assistance with getting your new business off the ground. Whatever your needs, we can help you do more and count less!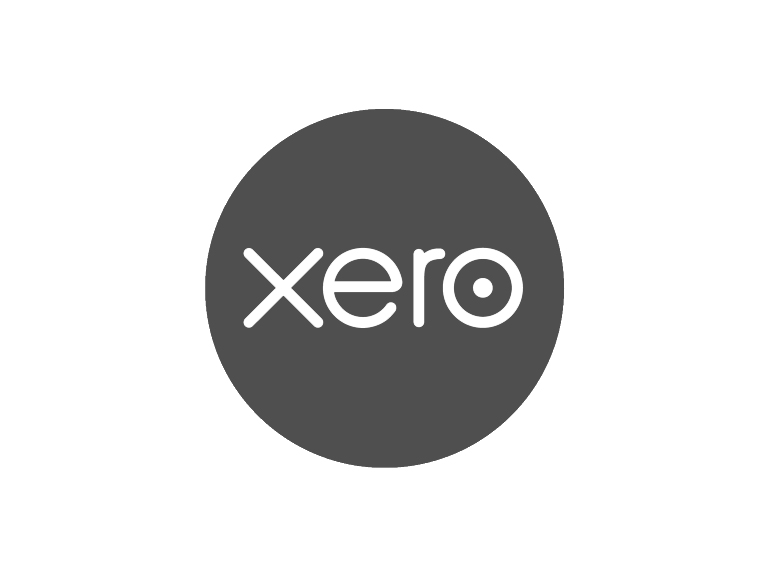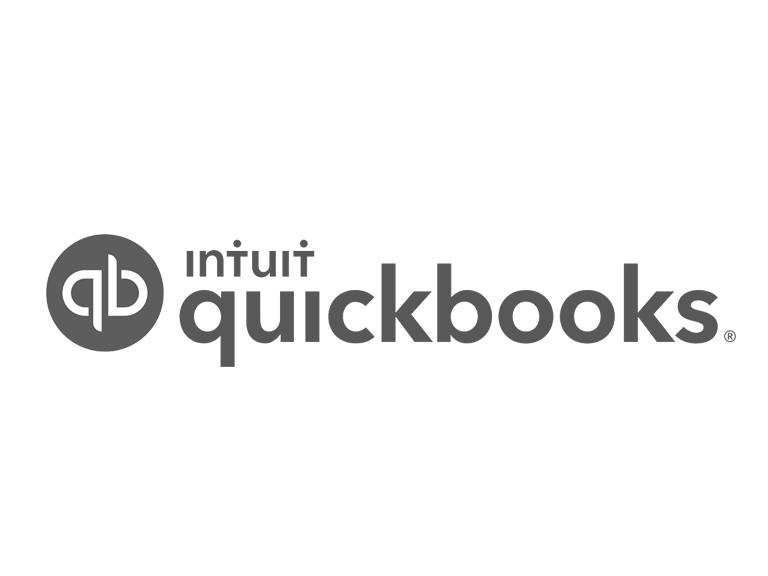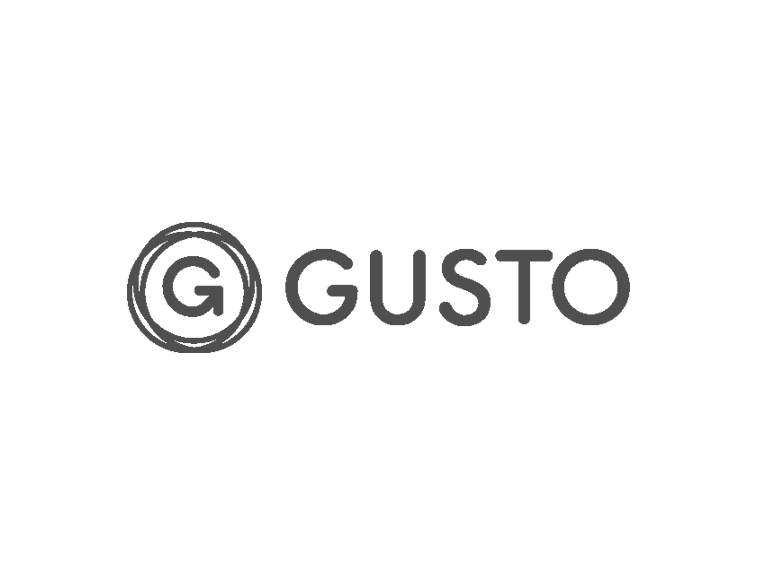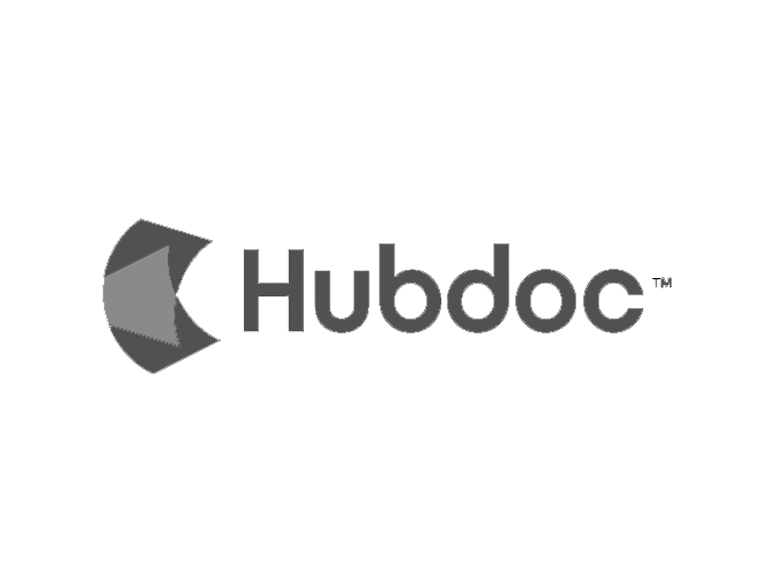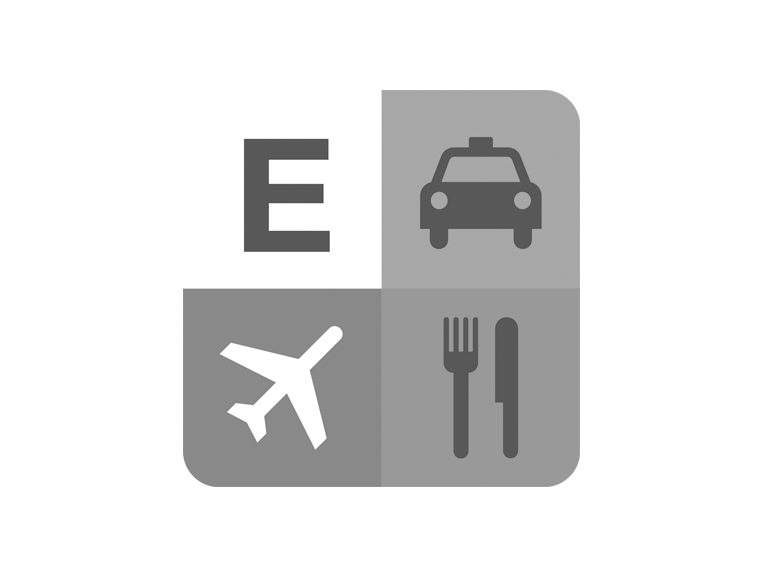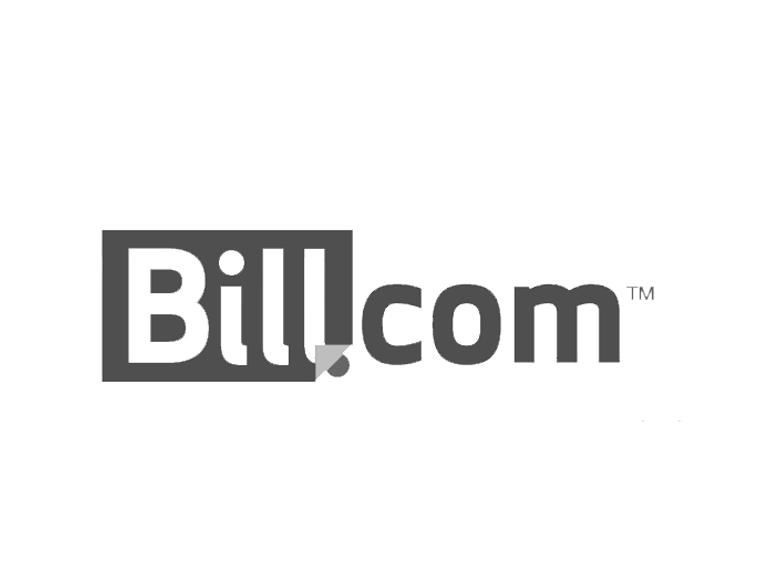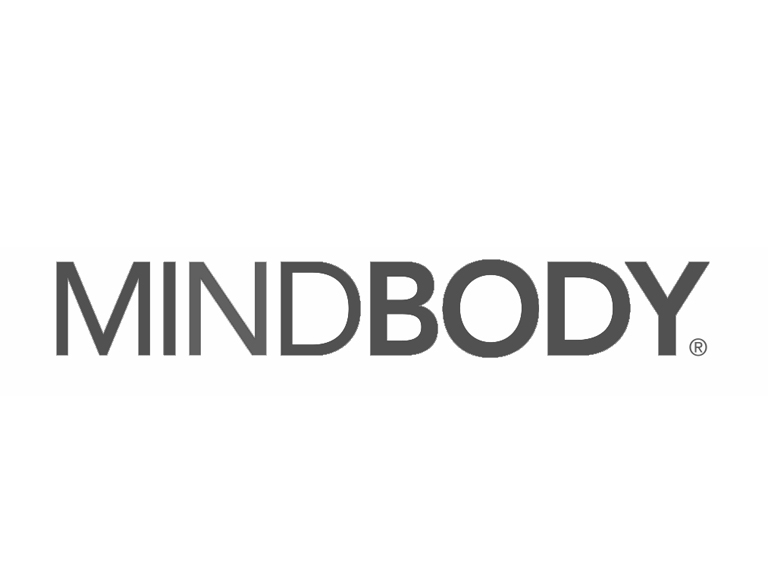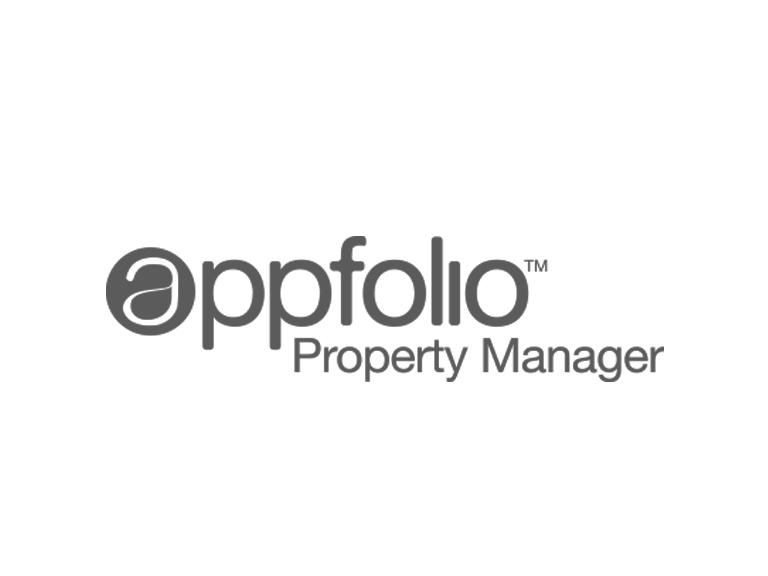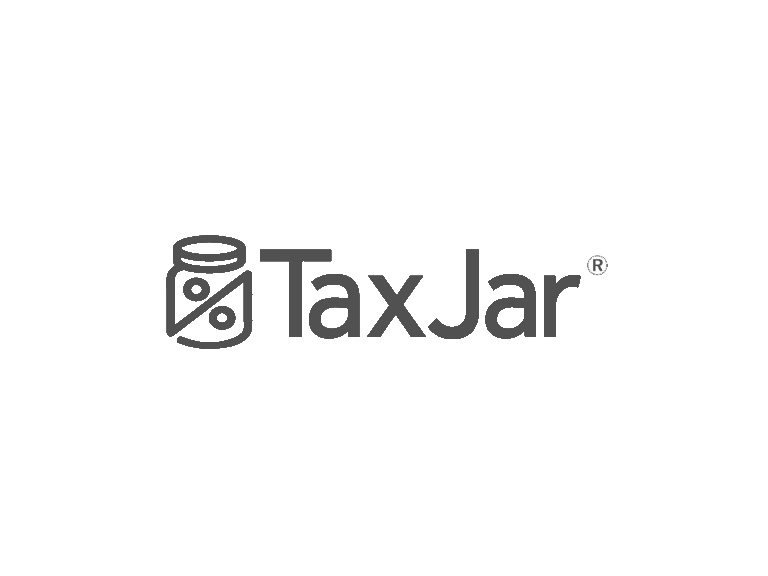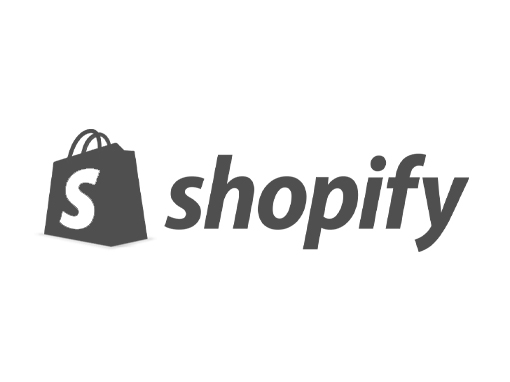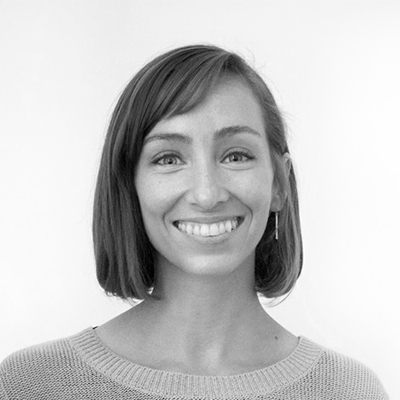 "Brittany has made my life exponentially easier. We're a relatively small team and it's hard to split my time between our client work and worrying if our finances are in order. But since we've worked with Brittany, it has been like magic. I know she always has our back and will catch any balls that I drop. She's honestly on top of everything. More times than I can count she's seen an email come through that requires some action and has reached out to me with, "Want me to take care of that?" In addition to her incredible responsiveness and attention to detail, she's also funny and warm and a total joy to work with. If you're even considering working with Brittany, my best advice is to stop looking elsewhere and just say yes."
---
Bree Groff, CEO
Nobl Collective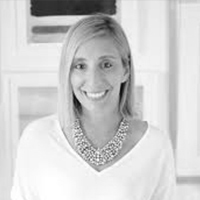 "Working with Brittany has been amazing. She cleaned up my business' finances in a matter of weeks and set me up for success with easy-to-use tools. She is incredibly patient with me, always explaining the ins and outs of what she's working on so that I'm constantly in the loop, something that I've never felt with any other accountant. I highly recommend her to any entrepreneur!"
---
Julia Dzafic, Founder
Lemon Stripes, Inc.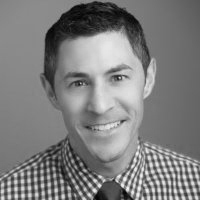 "RWS hired Countless to clean-up our accounting and bookkeeping, and as it turns out, things were much more in disarray than we had imagined. Brittany came in and immediately took charge. She noticed inaccuracies and fixed them, developed efficiencies to make our office run much smoother, introduced software to streamline processes, and worked with our CPA to resolve a HUGE 2012 taxation penalty, that we otherwise would not have avoided paying. Brittany also has a personal demeanor that makes her a pleasure to work with. She keeps in communication every step of the way in her duties and offers constant advice and suggestions. Countless has saved me invaluable amounts of time."
---
Bruston Manuel, COO
RWS Entertainment Group
INQUIRE
Here's where we cheese it up and say … are you ready to do more, and count less? Go ahead and give us a shout to schedule a discovery call or just drop us a line to say, hello.
Want free tax advice and accounting tips for your business?