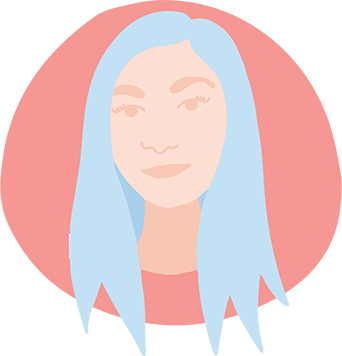 "I legitimately love accounting – there's something soothing about putting everything in its right place."
Brittany Turner, CPA
FOUNDER, ACCOUNTING ADDICT, CAT WRANGLER
Brittany was born and raised in South Florida. Have you ever spent Christmas on the beach? It's glorious!

For a 7th grade project, she had to write a bio and in it she predicted that she would move to NYC, be the editor in chief of Moxie Girl magazine (anyone else remember that?), and find love in The Big Apple. Turns out she did move to NYC, met the love of her life, Chris, and started the accounting firm of your dreams – a fate that makes 12 year old Brittany very proud.

Even though Britt has been working in QuickBooks since she was a teenager, like most people, her head would go blank whenever she heard the word accountant. What do they even do? Why would someone pick that for their life? (Likely things you think, have thought, or are even thinking now!) Taking two accounting courses was a prerequisite for her general business major and she definitely had a natural talent for material that makes other people want to rip their faces off. With the help of her accounting professor turned mentor, she was able to see the beauty in accounting as a profession and switched her major.

Working her way through school, Britt tutored other students in accounting, tax, finance, statistics, algebra – anything really fun, ya know? She was (and is!) on a mission to show more people that accounting is not dry and boring, just like her mentor had done for her. She always wonders how many people never gave it a shot due to a crappy experience in school.

Armed with her fresh-ass Bachelor's Degree, she headed to NYC to follow her dreams of living in The Big Apple and get her Master's in Taxation. After getting accepted to Pace University, Brittany began working as an accountant in NYC's real estate industry while she took night classes. She continued working her way up professionally, eventually overseeing a team of property accountants and hundreds of high rise properties in Manhattan. Even still, she couldn't shake the feeling that something wasn't quite right.

Between the politics, the patriarchy, and the lack of respect in Corporate, she dreamed of working in a company where she could continue doing work that excited and challenged her, but could also uhhh not hate it, lol. Since that company wasn't out there, she created it. She knew that the same services she was providing to real estate investors could be life-changing for small business owners and not hating your job could be life changing for other accountants.

Countless was officially born in 2016!

While still very much a NY'er at heart, after almost ten years in NYC, she and her husband moved their caravan of cats to the suburbs of Philly to be closer to family and friends. In her free time, Brittany loves taking her dog hiking, trying new restaurants and beautifying the world around her.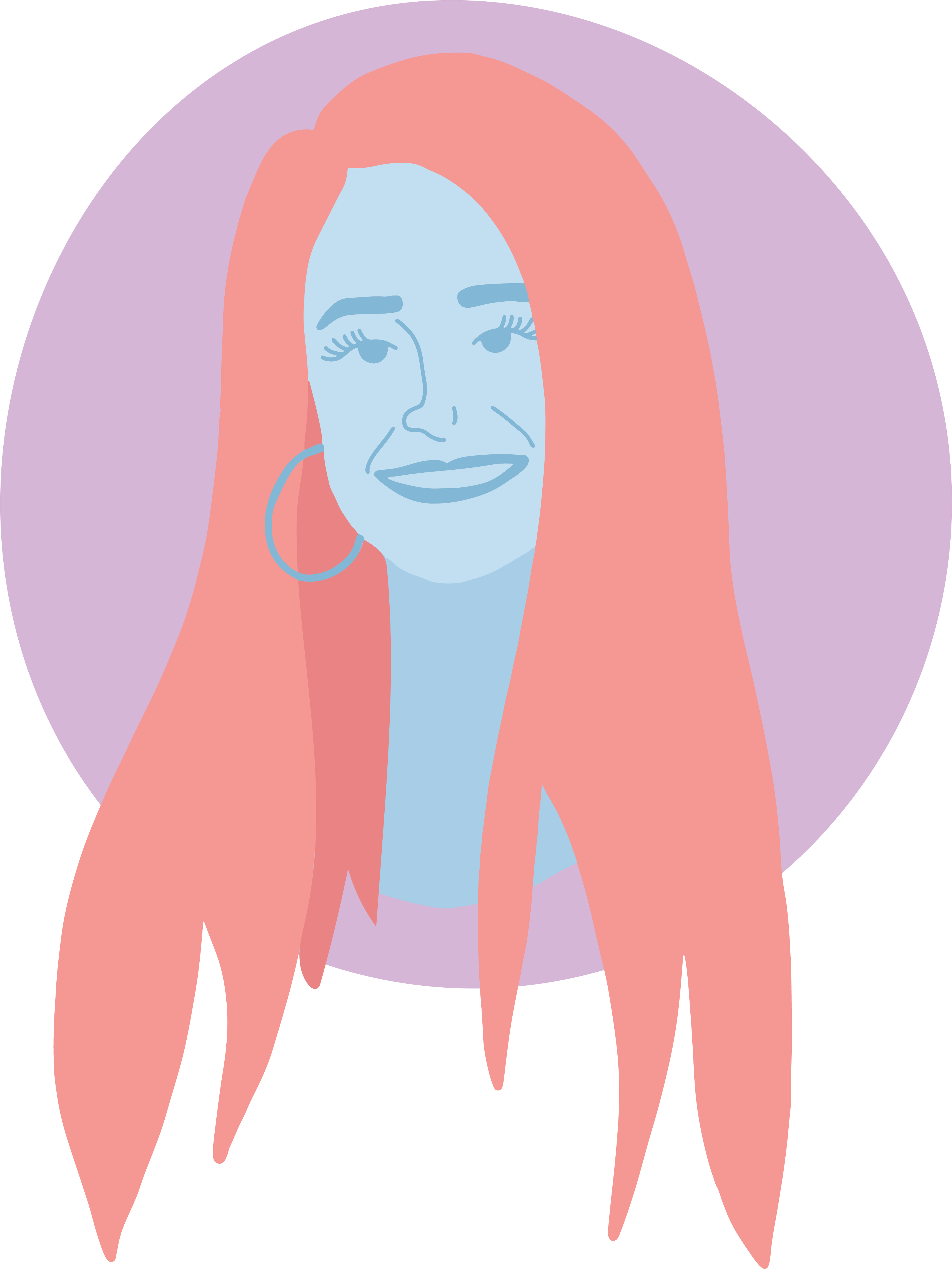 Karrie Clater, CPA
SENIOR TAX ACCOUNTANT, POWER MOM
It could be said that Karrie found accounting in her first job as a marketing professional, but the better way to put it might be that accounting found her. As a military brat, Karrie spent much of her childhood on the move, eventually settling in Georgia. Later, as a student at Georgia Southern University, she struggled to decide between marketing and accounting, eventually going with the former. Degree in hand, Karrie landed her first marketing gig … ironically, in the accounting center of a Fortune 500 company, processing accounts receivable and handling cash operations. Yes, it would seem that love (and accounting) always finds a way, and Karrie was inspired to return to school at Mercer University to get that accounting degree. Three years later, she sat for her CPA exams and the rest, as they say, is beautiful, accounting history.

Today, Karrie is a proud dance mom to her daughter (jazz hands!) and cat mom to the ever-present "Mocha" and "Coffee Bean." Outside of the office, she finds time to explore her world through hiking, kayaking, and paddle boarding.
Tegan Shaver, CPA
SENIOR TAX ACCOUNTANT, MOUNTAIN QUEEN
From her idyllic cabin in the woods, Tegan negotiates client taxes and accounts with the skill one would expect from a double major in accounting and finance. Originally from Charlotte, NC, Tegan and her partner, Tom, came to the beautiful Blue Ridge Mountains of Western North Carolina some 10 years ago and they haven't looked back since. Tegan earned her bachelor's degrees from UNC Charlotte before making the trek west to begin work on her masters at Western Carolina University, finishing in 2016. She sat for her CPA exams in 2020 (passed on her first attempt, we may add) and was awarded her license.

When your backyard is essentially a national forest, it's no wonder that Tegan enjoys adventuring in the woods with her dog, Sara, when she's not compiling tax returns. For her, accounting is an outlet for creativity, but she also recognizes that a balanced life is a happy life and finds ways decompress and recharge whenever possible.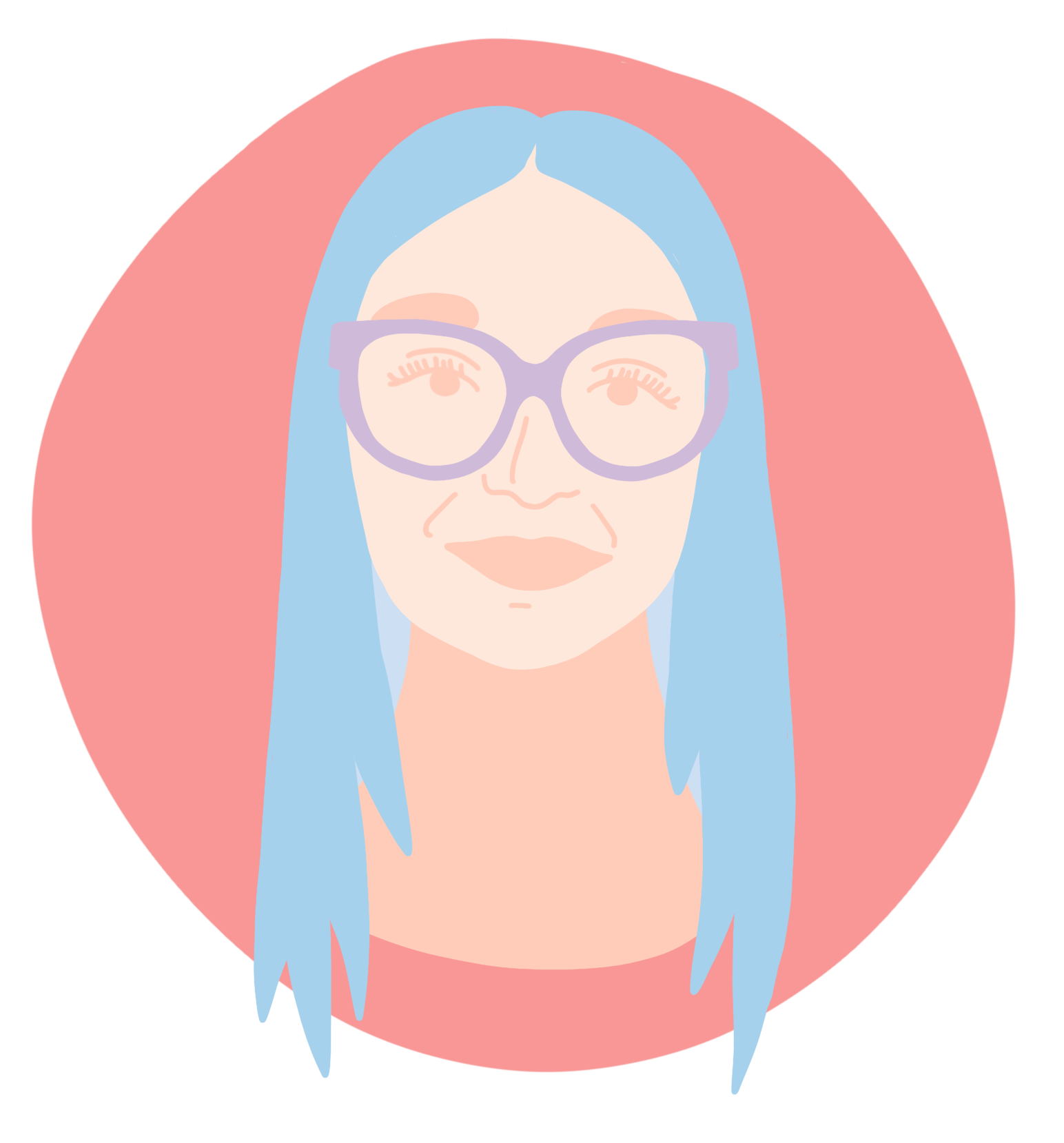 Alexandria Cromer
TAX ACCOUNTANT, NUMBERS SOMMELIER
Alexandria initially believed her professional calling was to work within the vineyards and cellars of the wine industry, but it turned out she is truly her mother's daughter and the call to accounting was even stronger than her love of a great Grenache. It was as a student at Washington State University Alexandria first discovered that, when it came to her future career, her love of numbers outweighed her love of libations. Two required college courses (and Alexandria's strong relationship with her CPA mother) was all it took to lure her into the realm of public accounting. She's now four years in and studying for her CPA exams. We'll toast to that!

Alexandria loves spending time with her husband, Dallas, their cat, Forest, and, yes, her first best friend – mom – at their home in Lewiston, ID. Away from the books and the exams, she always finds moments for wine tastings and dinners with friends.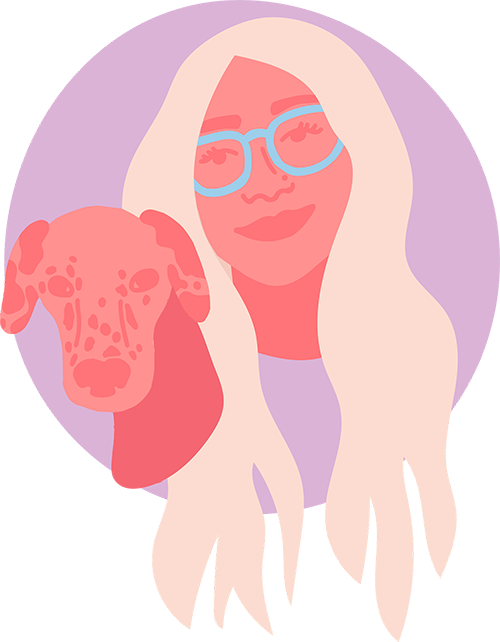 Kayla Otten
STAFF ACCOUNTANT, THE ACE UP OUR SLEEVE
Kayla is no stranger to numbers – you could say she grew up with them all around her. As a lifelong resident of Las Vegas and a working accountant in the "city that never sleeps," numbers have always been a presence in her life. Though, it wasn't luck that brought her to our offices … it was family. Kayla first discovered her love for bookkeeping in high school while interning for the accounting firm where her grandmother worked. Kayla had a natural talent and found something appealing about getting lost in the numbers for hours on end. She went on to earn her business management degree from Western Governors University and she hasn't looked back. She brings with her over six years of experience and all of that desert sunshine just seems to radiate out in her client interactions.

Outside of the office, the glitz and glam of her hometown are the furthest things from her thoughts – Kayla loves the outdoors and prefers camping and adventuring to the big lights of the Las Vegas Strip. She'd much rather enjoy the company of her dog, Cassie, and friends and family than anything else.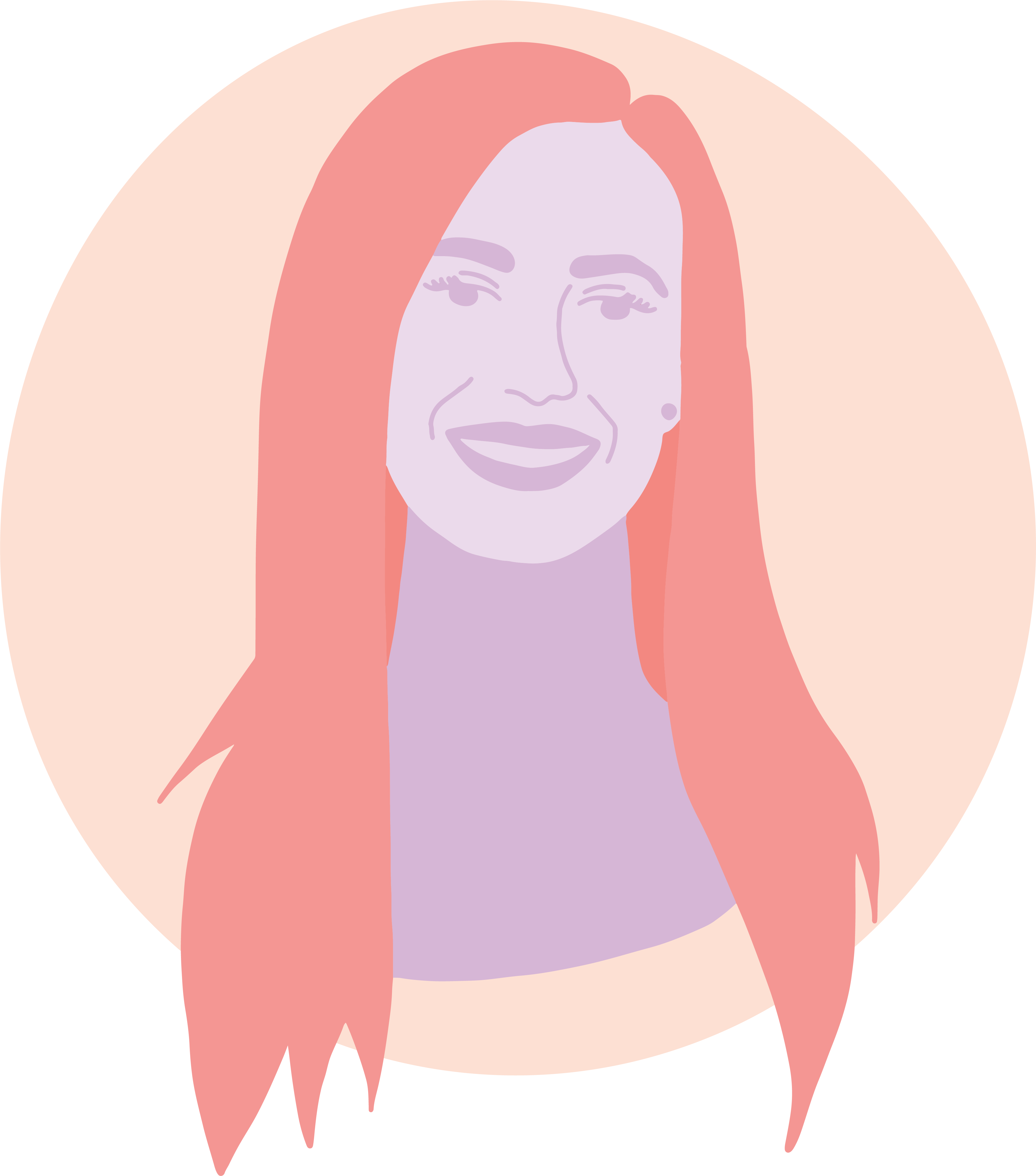 Maggie Domingo
OPERATIONS, WRANGLER OF ACCOUNTANTS
Maggie is most likely the first member of the Countless team you will meet when reaching out to us. As our go-to for all things administrative, she is charged with facilitating a clear and easy onboarding process for our new clients and keeping our client communications running smoothly. It should come as no surprise that someone so ordered and organized comes from a background in science (BS in Environmental Science). Armed with her love for efficiency and a healthy appreciation for animals (just ask her cat, Bandit, and dog, Flynn,) 80s-era comedies, and all things outdoorsy, Maggie is the perfect fit for our rag-tag group of amazing accounting professionals.
Beyond her invaluable work for Countless,
Maggie is a mentor and advisor
, helping her clients to reclaim their personal strengths using Human Design. She takes that work a step further, sharing her knowledge on the Human Design system and how it has helped her shape her path on
The Maggie Domingo Podcast
.