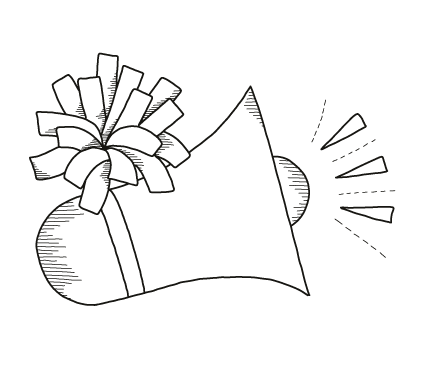 WE SUPPORT YOU
We are more than accountants – we're confidants, cheerleaders, and coaches. We share in our clients lives; success, loss, breakthroughs, new ventures, family changes, and everything in between.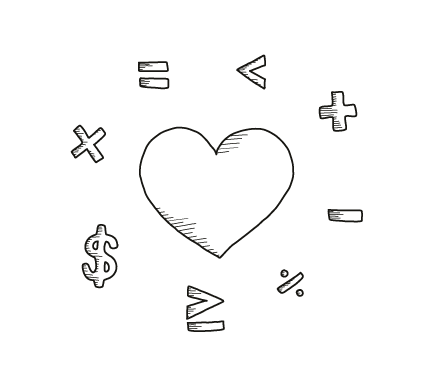 WE UNDERSTAND
We understand it can feel scary and vulnerable to open up your numbers to someone. We do not take it lightly. We know it is an honor and a privilege to serve clients in this capacity.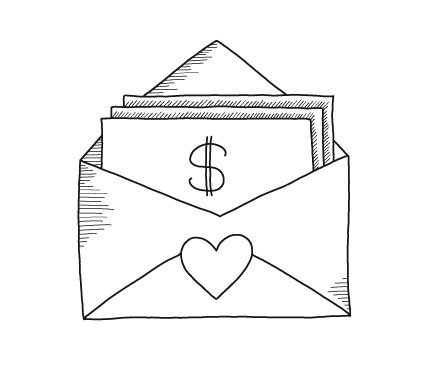 WE LOVE ACCOUNTING
We legitimately love accounting – crazy, right? Call us what you will – nerds, bean counters, geeks, ravenous reconcilers – we are passionate about accounting, taxes, software, you, and your business.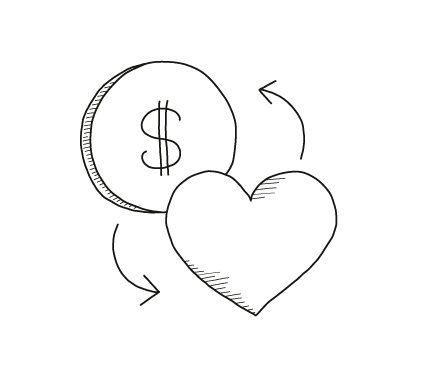 WE TAKE CARE OF OUR OWN
We prioritize our team above all. We redistribute profits, offer 401k matching, and foster a work-life balance. By supporting Countless, you're supporting change in traditional business practices.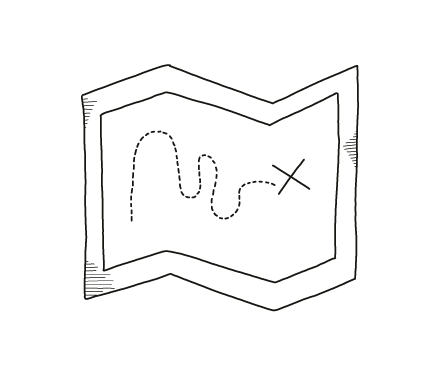 WE'LL GUIDE YOU
We take charge – we don't expect you to be accounting professionals, we don't put the ball in your court. We lead the way and build out your systems, truly taking the pressure off of you.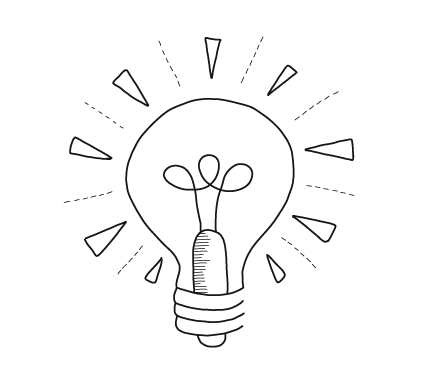 WE EDUCATE
We aim to educate and empower so you don't have to feel in the dark. We won't bombard you with nerdy details if you don't want – but if you do, we'll happily share everything we're doing BTS.